Inbound marketing continues to gain speed as a tactical method for business growth through an organic approach. Today, inbound techniques are also attributed to how organizations manage their sales process and the customer experience. Together, all facets successfully turn strangers into customers and promoters of your business.
On Tuesday, March 3, join the Vermont HubSpot User Group and our panel of New Breed's in-house gurus in our first Ask Me Anything live discussion. Bring any questions you have based on your goals, plans and challenges in relation to revenue growth and ask our experts. They'll provide you with inbound-focused, scalable solutions to boost your business effectively and efficiently.
Our guru panel includes: CEO Patrick Biddiscombe, Inbound Marketing Strategist Brian Devaney and Senior Marketing Content Strategist Aubyn Keefe.
---
Innovative Growth with New Breed Marketing
Date: Tuesday, March 3, 2015
Time: 5:30 PM - 7:30 PM
Location: New Breed Marketing, 20 Winooski Falls Way, #306, Winooski, VT 05404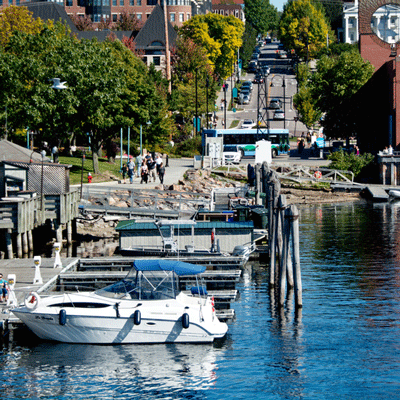 Don't miss out on this remarkable opportunity to learn more about inbound marketing! Keep up on the chatter! Follow #IMW15 on Twitter for more updates on this event.
---