Too many businesses pump money into marketing with nothing to show for it. Stop spinning your wheels and start seeing results using Inbound Marketing. Join the Inbound Marketing thought leaders of the Mid-Atlantic for a C-level summit that explores why traditional marketing is dead and Inbound is the answer. Hear from other business leaders about how they've successfully used inbound practices to grow their business.
---
The Mid-Atlantic Inbound Summit: Fuel Your Growth With Inbound Marketing
Date: Tuesday, March 3, 2015
Time: 9:00 AM - 12:00 PM
Location: The Dupont Circle Hotel, 1500 New Hampshire Avenue NW, Foxhall Room, Washington, DC 20036
* Please note seating is limited. Last year's summit sold out, so make sure to register and secure your seat now!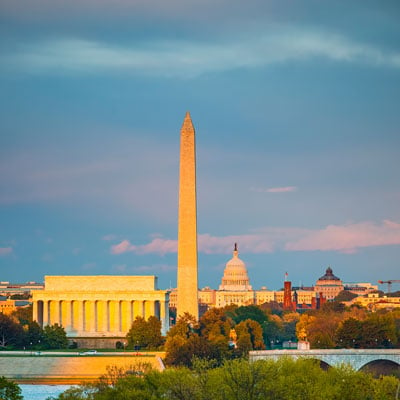 Don't miss out on this remarkable opportunity to learn more about inbound marketing! Keep up on the chatter! Follow #IMW15 on Twitter for more updates on this event.
---