Let's get together to celebrate Inbound Marketing Week 2015! Join us for an informal networking hour to meet with other inbound marketers in Pittsburgh. No registration required.
---
Inbound Marketing Week in Pittsburgh
Date: Thursday, March 5, 2015
Time: 5:00 PM - 7:00 PM
Location: 144 6th Street, Pittsburgh, PA 15222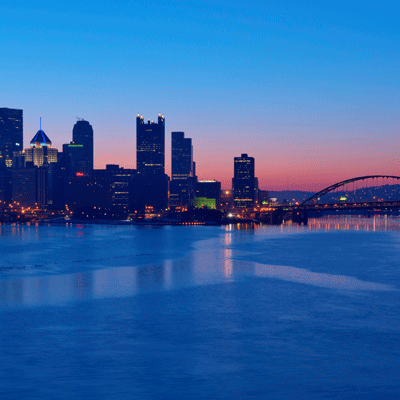 Don't miss out on this remarkable opportunity to learn more about inbound marketing! Keep up on the chatter! Follow #IMW15 on Twitter for more updates on this event.
---