En cette semaine du Inbound Marketing Week, Montréal a aussi son événement ! Venez échanger avec vos collègues sur le Inbound Marketing et découvrez comment votre organisation peut en bénéficier !

Montreal also has its Inbound Marketing event! Come network with your colleagues on Inbound Marketing and discover how your organization can benefit from it !
---
Inbound Marketing Week
Date: Wednesday, March 4, 2015
Time: 5:00 PM - 7:00 PM
Location: 2360, rue Notre-Dame Ouest, bureau 310, Montréal (QC) H3J 1N4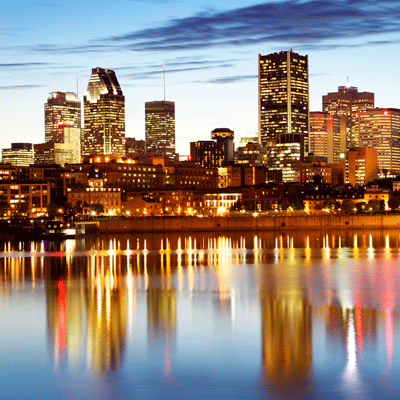 Don't miss out on this remarkable opportunity to learn more about inbound marketing! Keep up on the chatter! Follow #IMW15 on Twitter for more updates on this event.
---