Las personas ya no consumen de la misma forma que antes, entonces, ¿por qué las empresas siguen haciendo estrategias igual que hace una o dos décadas? Aprende como atraer, convertir y complacer a los consumidores, mejora tus conversiones y conviértelos enpromotores de tu marca. Cu4tromarketing te invita a participar este 6 de marzo en INBOUND WEEK 2015 MÉXICO y forma parte de uno de los 60 eventos que se realizarán alrededor del mundo.
---
How to get leads with Inbound Marketing?
Date: Friday, March 6, 2015
Time: 5:00 PM - 7:00 PM
Location: Acapulco 36 Piso 9 Col. Roma Norte CP 06700 Mexico D.F.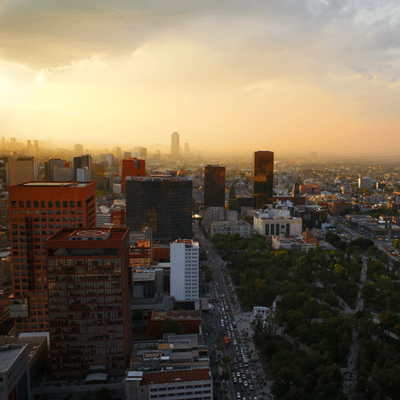 Don't miss out on this remarkable opportunity to learn more about inbound marketing! Keep up on the chatter! Follow #IMW15 on Twitter for more updates on this event.
---