Strictly Inbound is an event aimed at giving the Philippines' most innovative marketing leaders the latest updates on Inbound Marketing and how the advances in Inbound Marketing can be leveraged by businesses in the Philippines to reach a global market.
As a Gold Partner of Hubspot, StraightArrow will share how Inbound Marketing has helped it reach creative process outsourcing clients in the UK, Europe, US, Australia and the Middle East, and grow from 20 to 150 team members in less than 2 years. StraightArrow is teaming-up with its sister company, GetCre8ive Corporation, to organize this event in the Philippines. GetCre8ive is the master delegate of Getty Images in the Philippines, a Certified Reseller of Adobe and a Silver Partner of Autodesk for Media & Entertainment.
---
Strictly Inbound: How to Leverage Inbound Marketing in the Philippines
Date: Wednesday, March 4, 2015
Time: 8:00 AM - 11:00 AM
Location: The City Club at Alphaland Makati Place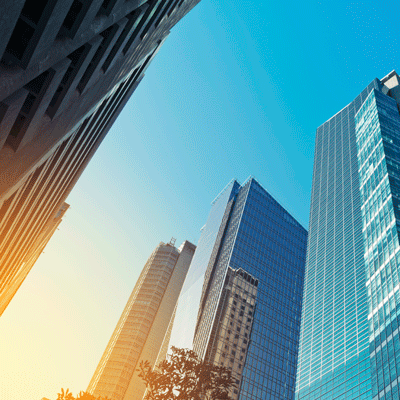 Don't miss out on this remarkable opportunity to learn more about inbound marketing! Keep up on the chatter! Follow #IMW15 on Twitter for more updates on this event.
---