Inbound Marketing Week is the perfect time for the first Knoxville HubSpot User Group (HUG) meetup. What better way to say "Cheers to Inbound Marketing" than at the Casual Pint craft beer market? There will be complimentary snacks, beer, and non-alcoholic beverages. Some lucky attendees will also have the chance to win HubSpot SWAG! Online registration is required to attend.
---
Cheers to Inbound Marketing
Date: Tuesday, March 3, 2015
Time: 5:30 PM - 8:00 PM
Location: The Casual Pint, 10677 Hardin Valley Road, Knoxville, TN 3793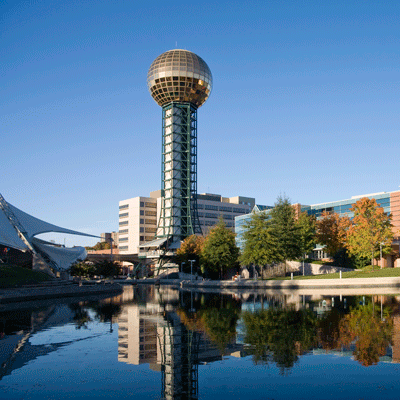 Don't miss out on this remarkable opportunity to learn more about inbound marketing! Keep up on the chatter! Follow #IMW15 on Twitter for more updates on this event.
---