Learn about Inbound Marketing, the results-oriented approach to marketing through workshops from beginner to expert. Gain an understanding of the methodology, and an interactive evaluation of websites based on inbound marketing principles.
---
Inbound Marketing Week 2015: Paris, France
Date: Monday, March 2, 2015
Time: 5:30 PM - 8:00 PM
Location: 76 bis rue de Rennes, 75006, Paris, France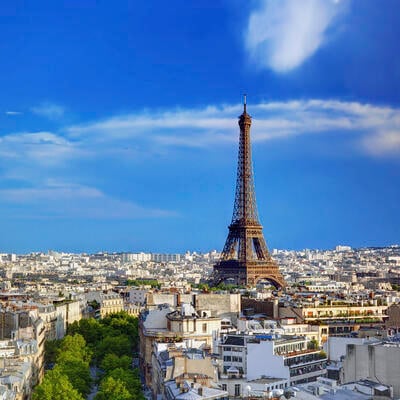 Don't miss out on this remarkable opportunity to learn more about inbound marketing! Keep up on the chatter! Follow #IMW15 on Twitter for more updates on this event.
---