This HUG is a Montana-based community of experienced marketing professionals, business owners and anyone excited about inbound marketing.
This group discussion will be held in person to learn about the basics of inbound marketing best practices and how to put them in to place to grow your business. The inaugural HUG that we had in December 2014 was a big hit (and included lots of great hard cider). Come and join!
---
Bozeman Inbound Marketing HUG Meeting
Date: Wednesday, March 4, 2015
Time: 5:30 PM - 8:30 PM
Location: Lockhorn Cider House, 21 South Wallace Avenue, Bozeman, MT 59715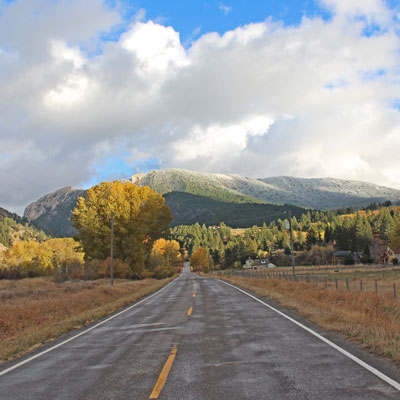 Don't miss out on this remarkable opportunity to learn more about inbound marketing! Keep up on the chatter! Follow #IMW15 on Twitter for more updates on this event.
---