The term "Inbound Marketing" has taken over the interwebs and conference rooms everywhere, but what does it mean? How can one perform Inbound Marketing? How much does it cost? These and many other questions will be answered during this inbound marketing educational experience! Join us as we discuss the cost of Inbound Marketing, market trends, and also answer the age old question,"can Inbound and Outbound marketing co-exist in the same company?
---
Inbound Marketing Week: Los Angeles
Date: Wednesday, March 4, 2015
Time: 6:30 PM - 9:00 PM
Location: Veteran Memorial Building, 4117 Overland Avenue, Culver City, CA 90230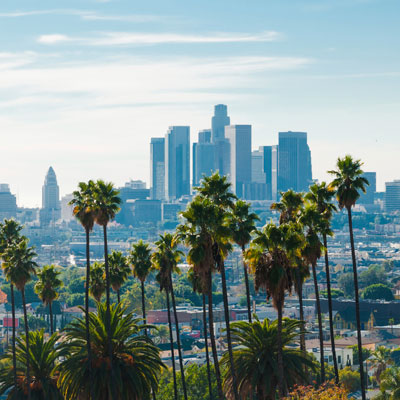 Don't miss out on this remarkable opportunity to learn more about inbound marketing! Keep up on the chatter! Follow #IMW15 on Twitter for more updates on this event.
---