The Ivany report makes it very clear: if Nova Scotia businesses are to be truly successful at growing our economy, they need to focus on exporting. Nova Scotia's a wonderful place to live, but it's not a market. The good news is that it's possible to market and sell well beyond our borders without requiring a physical presence outside of the region.

Inbound marketing and selling helps your prospects find you. It reverses the polarity of the sale.

Join us for this panel exploration of how you can implement inbound marketing and expand the reach of your business.
Hosted by: Kula Partners Inc., A HubSpot Partner
---
Inbound Marketing Week Halifax
Date: Thursday, March 5, 2015
Time: 8:00 AM - 10:00 AM
Location: Halifax Citadel Garrison Room, 5425 Sackville Street, Halifax, NS B3J 3Y3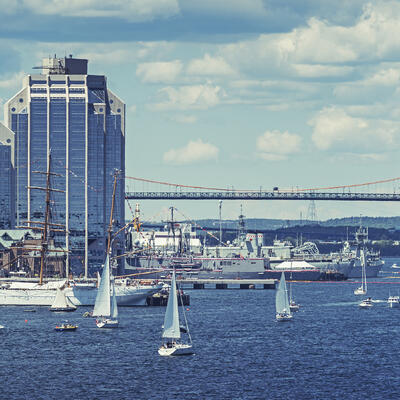 Don't miss out on this remarkable opportunity to learn more about inbound marketing! Keep up on the chatter! Follow #IMW15 on Twitter for more updates on this event.
---