El Inbound Marketing se ha posicionado en los últimos años como la tendencia elegida por muchas empresas a la hora de desarrollar una campaña de marketing digital con pleno conocimiento del ROI. Además de tener un alto impacto en las ventas de tu empresa, el Inbound Marketing ayuda a las compañías a mejorar otros departamentos mediante el análisis meticuloso de las interacciones de la marca con sus consumidores, así como el análisis y monitoreo de tu competencia.
Expertos en Inbound Marketing de la región abordarán una variedad de temas al respecto que te ayudarán a comprender mejor esta nueva tendencia que ayudará a la consecución de los objetivos de ventas de tu empresa y a sobresalir en la comunicación digital con tus clientes y prospectos, logrando así promotores que difundan tu marca.
---
Guatemala Inbound Marketing Week
Date: Friday, March 6, 2015
Time: 6:00 PM - 8:30 PM
Location: Chamba Coworking, Vía 5 1-29 Zona 4, 4 Grados Norte Ciudad de Guatemala, Guatemala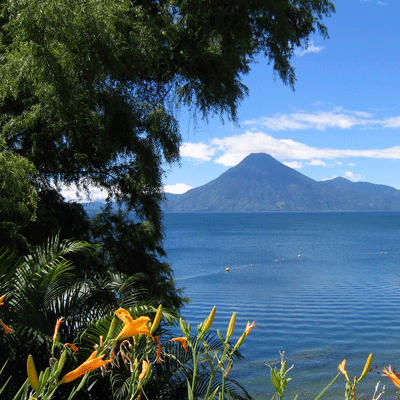 Don't miss out on this remarkable opportunity to learn more about inbound marketing! Keep up on the chatter! Follow #IMW15 on Twitter for more updates on this event.
---