Impulse Creative and HUGSWFL have joined forces to put together a HUG event and Inbound Summit like Southwest Florida has never seen before!
We're quite literally bouncing in our seats over here with excitement to welcome HubSpot's co-found and CEO, Brian Halligan to speak on March 3rd here in Naples, Florida.
Bring your managers, bring your sales and marketing teams, bring your ENTIRE office, bring your customers, bring your friends - you DO NOT want to miss this opportunity to hear Brian Halligan speak and participate in a Q&A afterwards.
Tickets are limited, so reserve your spot today, make your travel plan, and get excited!
Seating is limited, so jump on this bandwagon before it's too late!
*We suggest wearing sandals to the Summit as we are not responsible for any lost socks that may be blown off during this event.
---
Inbound Marketing Summit 2015
Date: Tuesday, March 3, 2015
Time: 6:00 PM - 8:00 PM
Location: The Naples Conference Center, 1455 Pine Ridge Road, Naples, FL 34109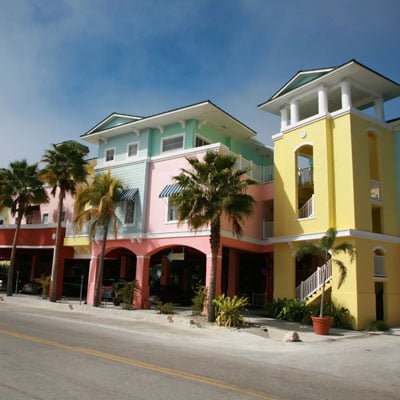 Don't miss out on this remarkable opportunity to learn more about inbound marketing! Keep up on the chatter! Follow #IMW15 on Twitter for more updates on this event.
---