De belangrijkste uitdaging voor jou als marketeer is het genereren van zoveel mogelijk, goed gekwalificeerde, leads. Dat doe je met inbound marketing. Marketing waar je klanten blij van worden. Camiel Freriks (internet strateeg) en Emiel Kanters (account director) laten zien hoe je online met de juiste (inbound) strategie, storytelling en content nieuwe leads genereert. Van push naar pull.


---
Kennissessie beter zaken doen met inbound marketing
Date: Thursday, March 5, 2015
Time: 3:00 PM - 5:00 PM
Location: Oude Stadsgracht 1, 5611 DD Eindhoven, 040 23 24 611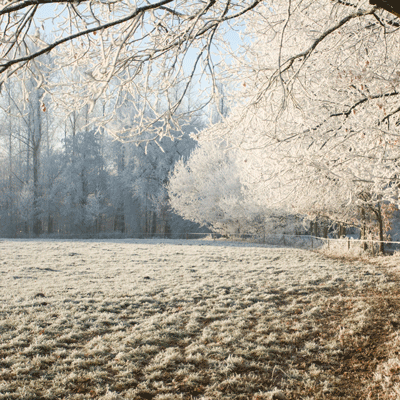 Don't miss out on this remarkable opportunity to learn more about inbound marketing! Keep up on the chatter! Follow #IMW15 on Twitter for more updates on this event.
---