World Inbound Marketing Week organized every year to empower the communities about enhancements and making more people engage with digital marketing practices. We are planning to host the first ever Inbound Marketing Week Show in India to empower the young generation to become aware about digital marketing best practices and to guide them how they can be benefited from the same.

Overall objective of the event:
To bring awareness about Digital Marketing
To bring awareness about its Scope and Career perspectives
To share best practices for Better Lead Digital Marketing Campaigns
To provide a platform to help youth to grow using Global Community of Digital Marketing Experts to rock the Digi-World
---
The Inbound Marketing Week Show
Date: Tuesday, March 3, 2015
Time: 10:30 AM - 2:30 PM
Location: Chandigarh University, Sahibzada Ajit Singh Nagar, PB 140413, India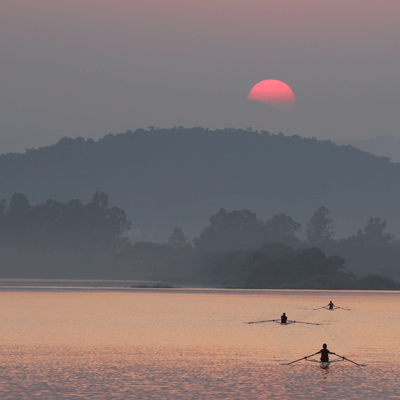 Don't miss out on this remarkable opportunity to learn more about inbound marketing! Keep up on the chatter! Follow #IMW15 on Twitter for more updates on this event.
---