The traditional marketing playbook is broken. Many marketing channels that businesses have depended on for decades are in a steep decline or best case scenario, stagnating.

Is your business attracting the right website visitors, converting those visitors into qualified leads, and closing those leads into profitable clients? If you're serious about growing your business in 2015, you can't afford to ignore today's modern buyer's journey -- that's dominated by disruptive technologies like mobile devices, search engine research, social media participation, and cloud-based software.

With 70% to 90% of most buyer's decision now over before they're ready for a conversation, it's make/break critical for your company to get found by the right decision makers, in the right places, at the right time, and in the right context.

By attending the Boca Raton Inbound Marketing Week Lunch and Learn, you'll learn about how Inbound marketing, content marketing, and digital marketing can grow your revenue in a meaningful, predictable, and scalable way.
---
Inbound Marketing Week Lunch and Learn
Date: Friday, March 6, 2015
Time: 11:00 AM - 1:00 PM
Location: SCORE South Palm Beach, 7999 N. Federal Highway, Suite 201, Boca Raton, FL 33487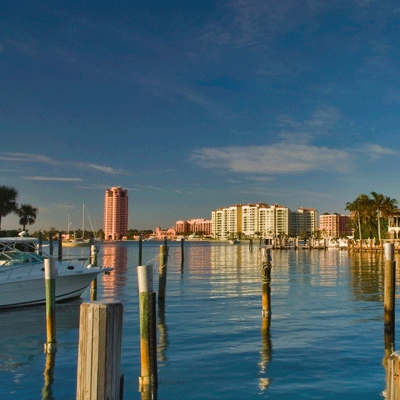 Don't miss out on this remarkable opportunity to learn more about inbound marketing! Keep up on the chatter! Follow #IMW15 on Twitter for more updates on this event.
---