During this meeting we'll walk through some apps in HubSpot that you can use to measure your campaigns and the actions you can take based on the data. We'll also discuss lessons you can take away from your own metrics. HubSpot's Kerry "Doc" Dougherty will be our guest speaker.
---
Measuring ROI on Marketing Campaigns
Date: Wednesday, March 5, 2015
Time: 5:30 PM - 7:30 PM
Location: 2616 3rd Ave South, Birmingham AL 35233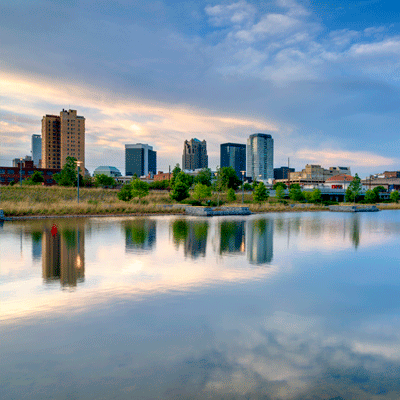 Don't miss out on this remarkable opportunity to learn more about inbound marketing! Keep up on the chatter! Follow #IMW15 on Twitter for more updates on this event.
---