The average consumer is exposed to over 5000 messages per day. With so much noise and competition, how does a local business market effectively? With so many marketing platforms available today, many businesses feel overwhelmed and confused. How do business owners know if they are making the right decisions and are investing their dollars in the right place?

We are hosting a fast-paced, energized seminar to answer these questions in an entertaining and fun environment. This session is for local business owners and managers who are searching for clarity and meaning in their marketing. In this session, real marketing solutions will be offered with no strings attached. All attendees will walk away with a more defined and focused plan for their future marketing efforts.
---
Find Meaning In Your Marketing: An Inbound Love Story for Business Owners
Date: Thursday, March 5, 2015
Time: 9:00 AM - 11:00 AM
Location: Renaissance Baton Rouge, 700 Bluebonnet Boulevard, 2nd Floor, Baton Rouge, LA 70810
* For more information, check out the event page here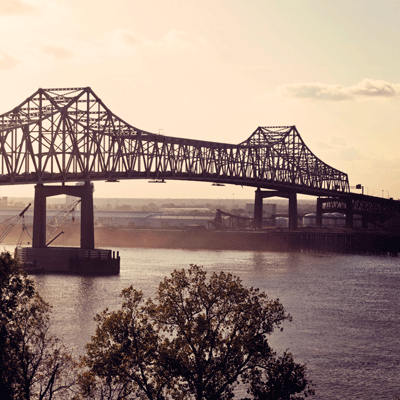 Don't miss out on this remarkable opportunity to learn more about inbound marketing! Keep up on the chatter! Follow #IMW15 on Twitter for more updates on this event.
---