Inbound Marketing continues to grow as a concept and foundation for organizations looking to define and evaluate an ROI-based marketing strategy in 2015. How companies implement and execute Inbound Marketing has the opportunity to not only impact sales but the customer experience and the culture of an organization.
Our Panelists will address a variety topics from the agency and company side that they are evaluating budgets, people, and strategies on as we all learn to live in a more "inbound world" from a client and agency perspective. Gather the inside scoop from different industry perspectives and use this opportunity to ask them any questions during our Q&A session.
---
The State of Inbound Marketing in 2015 - Breakfast Panel
Date: Tuesday, March 3, 2015
Time: 8:00 AM - 10:30 AM
Location: Groove, 415 South Central Avenue, Baltimore, MD 21202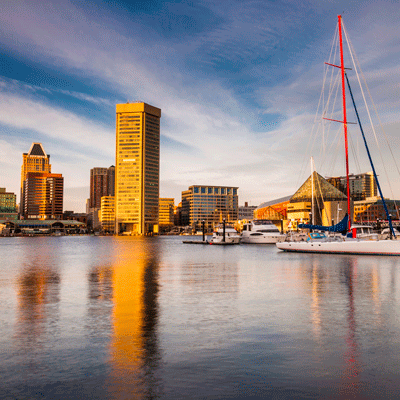 Don't miss out on this remarkable opportunity to learn more about inbound marketing! Keep up on the chatter! Follow #IMW15 on Twitter for more updates on this event.
---