Selling technology B2B has transformed in the last decade. Traditionally it involved sending out a sales team to trade shows and meetings, armed with glossy collateral, to nudge a prospect along the buying process.


Generating leads online - both high in quantity and quality - is becoming an export marketers' most important objective. A successful lead generation engine is what keeps the funnel full of sales prospects while you sleep.


There can be a lot of moving parts in any lead generation campaign and often it's difficult to know what's required to set it up and which parts need fine tuning. So what goes into a best-of-class lead generation engine?


Find out at a fast-paced, interactive seminar with technology marketing consultants Concentrate. Learn the key ingredients of effective online lead generation, and see some examples of local companies doing it well.
---
Burn Your Brochures: Online lead generation for Kiwi tech companies
Date: Wednesday, March 4, 2015
Time: 7:30 AM - 9:00 AM
Location: Deloitte Centre, Level 18, 80 Queen Street, Auckland, 1010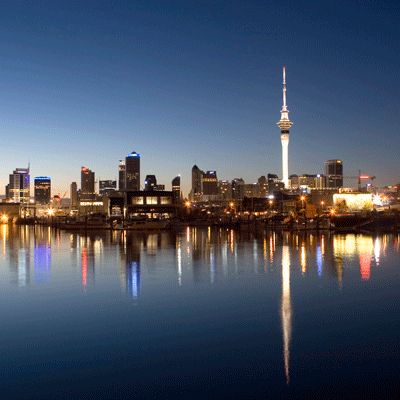 Don't miss out on this remarkable opportunity to learn more about inbound marketing! Keep up on the chatter! Follow #IMW15 on Twitter for more updates on this event.
---